WHAT OUR CLIENTS SAY ABOUT US

Rommel and the rest of the Kreative 8 team has become an integral part of our business. With Kreative8's responsiveness, attention to detail, exceptional coding abilities and willingness to go the extra mile we are able to service our clients with highly professional and high quality web solutions. The Kreative8 staff is a realiable, passionate, young and very promising team of talented professionals who have not missed any of our deadlines yet. They are directly aligned with our customer values which makes working with them an absolute pleasure. I cannot recommend them highly enough.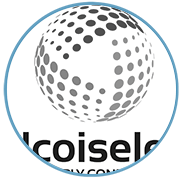 Rommel and the rest of the Kreative 8 Solutions team's Graphical skills are top-notch! They product high-end quality of service and they are highly skilled people. They really know what they are doing. I truly recommend their services!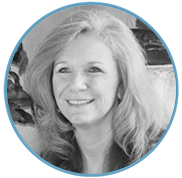 I am so impressed with the services of Kreative8 Solutions! I have been contracting with them for a while now and have just completed a huge product launch that required lots of website design. I worked with Rommel and Luigi and they were amazing! I had some pretty tight deadlines and no matter what I threw at Them they got the job done EXACTLY how I needed it to be completed. I highly recommend their services for all of your website needs.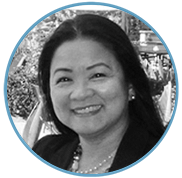 I have been working with Rommel Pendre and Kreative8 Solutions for the past 5 years and they are one of the "secrets" to my business success! Rommel and his team are incredible - they are very knowledgable, professional, timely and best of all they care for their clients. I love having them as my team for every imaginable web design and maintenance solutions for myself and my clients. They never disappoint and they understand my personal and company's vision and they partner-up with me as if my business was their business. I highly recommend them to anyone looking to get past the overwhelm of non-functioning and non-converting websites. They are truly world-class! Work with them now while their prices are still accessible because I know with the caliber of service they provide, they are worth so much more! When you say yes to working with Rommel and team, you are saying yes to your own success!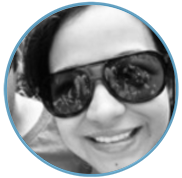 Working with Rommel and Eduardo was a walk in the park compared to others I have worked with. I had a very specific idea of what I wanted for my logo and package design and they were awesomely patient to work with me until I got what I wanted. I highly recommend them! Very professional!
Isabella Souza
Roots - Gluten Free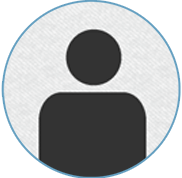 I was contacted by Kreative 8 Solutions offering outsource services and was impressed with the professional approach. We had a requirement for a fairly complex WordPress job which needed a good range of skills and excellent attention to detail. Initial communication was good and the process to get to a quote and agreement quick. The job was completed on time and I was kept in constant communication throughout the project. The guys at Kreative 8 did a great job and the client was very happy. I would thoroughly recommend their services and look forward to using them again.
Ivan
































SAVVY, MOBILE-RESPONSIVE, & SEO-READY
Being one of the leading Web Design company in the Philippines, our Kreative team makes sure that your website is smart and fully equipped with the latest technology used to build and design websites.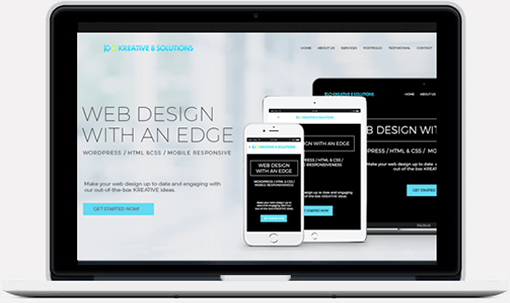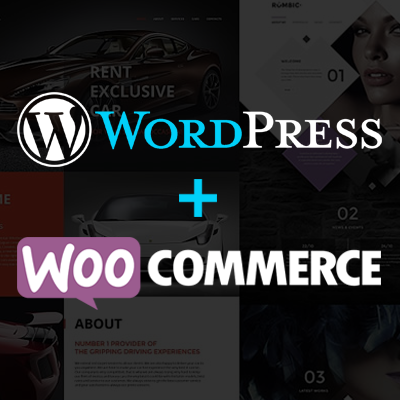 Planning to open your own online store?
We'll help you with our expertise in WordPress+Woocommerce systems. Check out our great offer!
We always strive to build long-term business relationship with our clients by providing them ongoing support services. Our beloved client Liani Liebenberg, Director of Project[…], is one of our happy clients to whom we provide ongoing virtual support services that help Project[…] have happy clients, too.