Kreative 8 Solutions is a web design & digital marketing agency founded by Rommel Pendre with over years of experience delivering Web Design & Development, Graphic Design, Webmaster/Website Maintenance, and Outsourcing.. Outfitted with very talented software engineers, savvy web designers and developers, imaginative visual creators, and trustworthy deals and marketing professionals, we deliver quality, reliable, and affordable services that excellently meet the needs of our clients.
We provide businesses smart and innovative web solutions and graphic design services that keep them up to date with the latest trends, enable them to have wider reach, and empower them to deliver smart solutions to their clients. We help businesses maximize the use of digital marketing and social media marketing to achieve actual results. And we do all these at competitive prices and quick turnaround time.
In this innovatively propelled world, Kreative 8 Solutions always seeks to serve you better and better. We commit to be highly competent and relevant to serve our clients' requirement for high quality standards. Our pool of talent from different disciplines and expertise always make sure that we meet your expectations and even go beyond it.
Whether you're a big company or a budding entrepreneur, Kreative 8 Solutions is committed to be your partner in relevance and growth.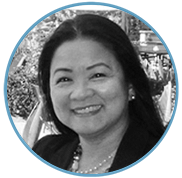 I have been working with Rommel Pendre and Kreative8 Solutions for the past 5 years and they are one of the "secrets" to my business success! Rommel and his team are incredible - they are very knowledgable, professional, timely and best of all they care for their clients.
Emma Tiebens
Bestselling Author, Speaker, Brand Marketing Strategist and TV Show Host

Rommel and the rest of the Kreative 8 team has become an integral part of our business. With Kreative8's responsiveness, attention to detail, exceptional coding abilities and willingness to go the extra mile we are able to service our clients with highly professional and high quality web solutions. 
Liani Liebenberg
DIRECTOR (DIGITAL) - Project [...]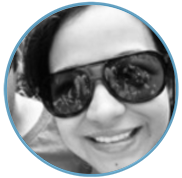 Working with Kreative 8 Solutions was a walk in the park compared to others I have worked with. I had a very specific idea of what I wanted for my logo and package design and they were awesomely patient to work with me until I got what I wanted. I highly recommend them! Very professional!
Isabella Souza
Roots - Gluten Free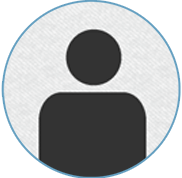 The job was completed on time and I was kept in constant communication throughout the project. The guys at Kreative 8 did a great job and the client was very happy. I would thoroughly recommend their services and look forward to using them again.
Ivan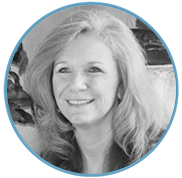 I am so impressed with the services of Kreative8 Solutions! I have been contracting with them for a while now and have just completed a huge product launch that required lots of website design. I had some pretty tight deadlines and no matter what I threw at Them they got the job done EXACTLY how I needed it to be completed. I highly recommend their services for all of your website needs.
Karen Pattock
Marketing Geek - KarenPattock.com