NRG7 expertise to identify and source the most efficient and cost-effective solutions suited for your needs. Optimising energy efficiency requires in depth knowledge across all aspects of energy usage, Lighting, Refrigeration & HVAC, Solar Power Generation Solar, Power Storage, Building Design/Envelope and more.
What our clients say about us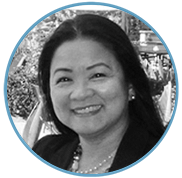 I have been working with Rommel Pendre and Kreative8 Solutions for the past 5 years and they are one of the "secrets" to my business success! Rommel and his team are incredible - they are very knowledgable, professional, timely and best of all they care for their clients.
Emma Tiebens
Bestselling Author, Speaker, Brand Marketing Strategist and TV Show Host

Rommel and the rest of the Kreative 8 team has become an integral part of our business. With Kreative8's responsiveness, attention to detail, exceptional coding abilities and willingness to go the extra mile we are able to service our clients with highly professional and high quality web solutions. 
Liani Liebenberg
DIRECTOR (DIGITAL) - Project [...]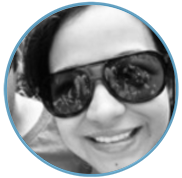 Working with Kreative 8 Solutions was a walk in the park compared to others I have worked with. I had a very specific idea of what I wanted for my logo and package design and they were awesomely patient to work with me until I got what I wanted. I highly recommend them! Very professional!
Isabella Souza
Roots - Gluten Free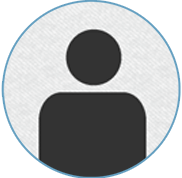 The job was completed on time and I was kept in constant communication throughout the project. The guys at Kreative 8 did a great job and the client was very happy. I would thoroughly recommend their services and look forward to using them again.
Ivan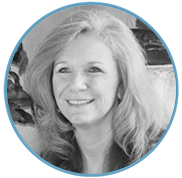 I am so impressed with the services of Kreative8 Solutions! I have been contracting with them for a while now and have just completed a huge product launch that required lots of website design. I had some pretty tight deadlines and no matter what I threw at Them they got the job done EXACTLY how I needed it to be completed. I highly recommend their services for all of your website needs.
Karen Pattock
Marketing Geek - KarenPattock.com
Scroll image below to see the actual mock-up design